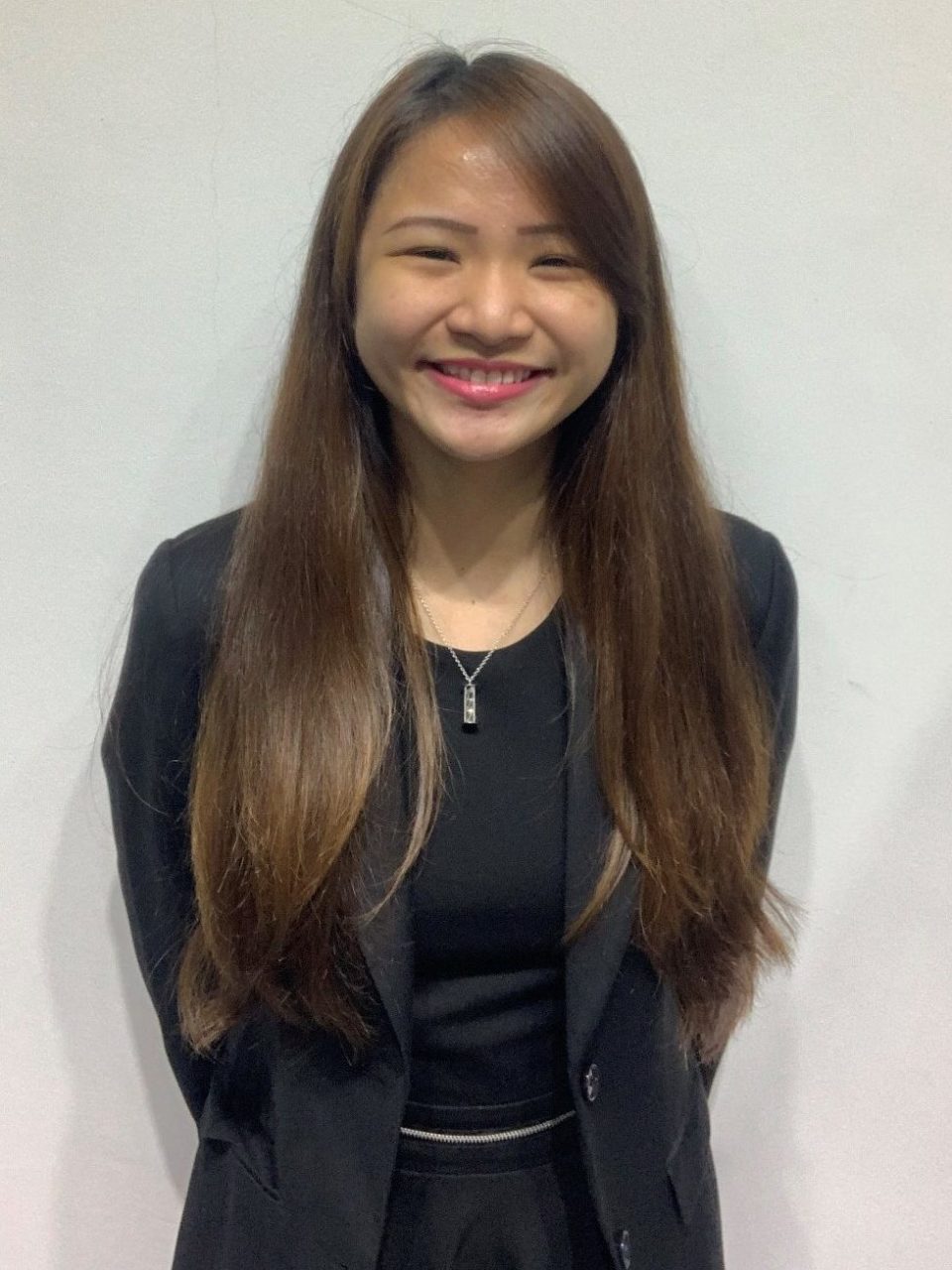 Wong Minyi | Project Coordinator
Minyi started off as a fresh polytechnic graduate with a Science diploma, unsure of her future in the Science industry and wanted to explore more before furthering her studies. Events planning has always been an interest to her due to her hobbies. As a fan of competitive e-sports and it was always fun to see how the people behind the scenes worked, and how it all comes together to create the content that she loves.
When the opportunity to work in icube events as an intern arose, she jumped to the opportunity. Under Irene's care, Minyi started learning and picking up on the skills necessary in the events management industry. It was a challenge to her as it is entirely different from what she had studied in her tertiary education. But during the process, she found it enjoyable and aligned with her interests. Up till now, she constantly strives to better herself in order to give her clients the best service.
More About Minyi...
On top of casual gaming as a hobby, Minyi is an avid follower of various competitive e-sports teams. To her, following competitive gaming is just like how everyone else follows their favourite basketball or football team. Her biggest dream is to fly overseas, be part of the ever-growing large crowd in a big stadium and cheer on her favourite teams live.
Minyi loves listening to music during her free time! Out of the many genres and languages she listens to, J-rock & J-pop are her go-to. Her favourite bands are ONE OK ROCK and RADWIMPS.
Minyi listens to a playlist made up of game soundtracks whenever she needs to focus. Her favourite playlists mainly come from the popular MOBA game League of Legends and the niche Persona JRPG series.